Florida Personal Injury and Accident Lawyer
Helping the wrongfully hurt for over a decade.
Injured? Contact me today, and let's start your free case evaluation: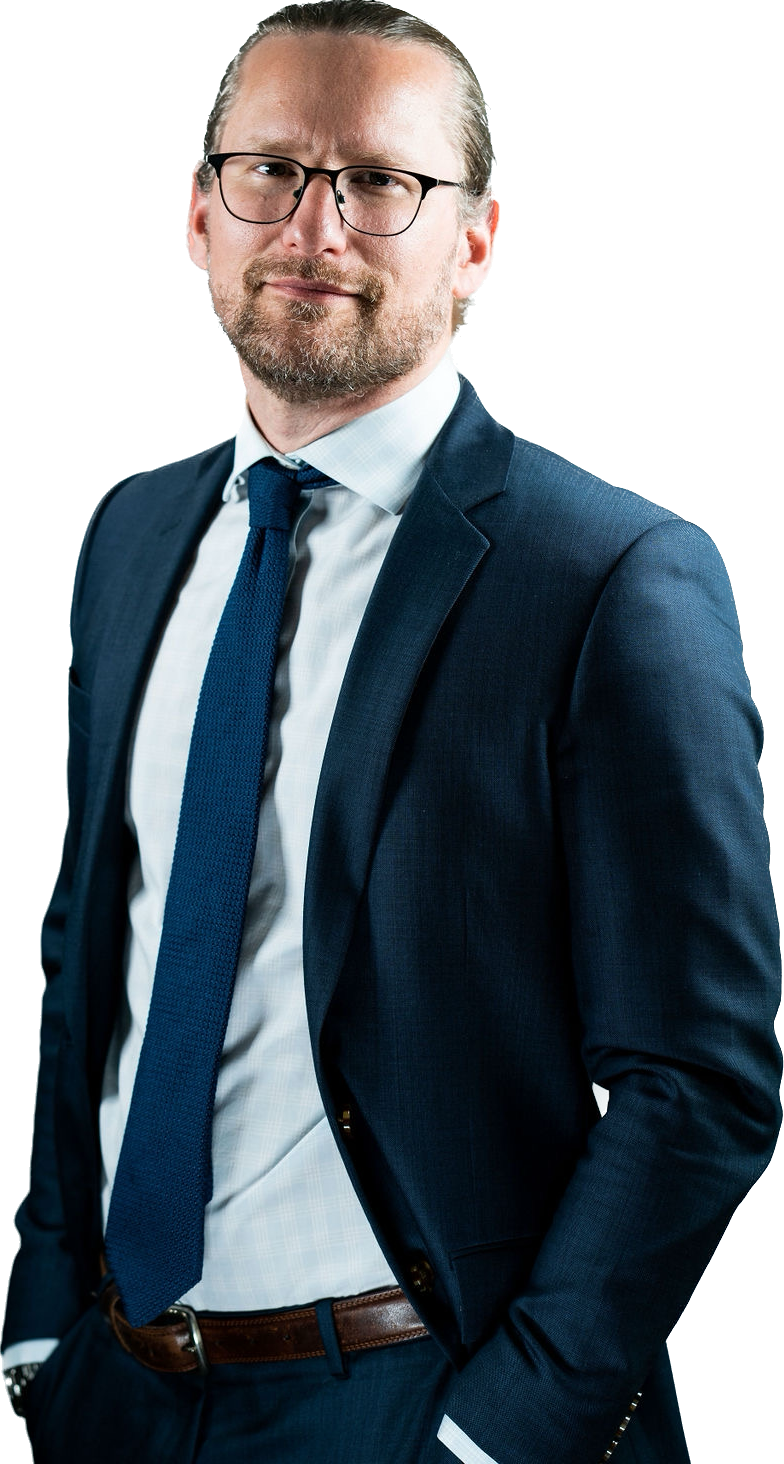 Free Case Evaluation

No Fee Unless We Win!
*Please note that completion of this form does not create an attorney-client relationship, and confidential information should not be submitted.
Rooted in Gainesville. Serving all of Florida.
"Zach West is everything they tell you a lawyer is not. He's an advocate and a listener. He deeply understands what it means to enter into a lawsuit both legally and personally. He goes out of his way to make sure you feel seen and understood. He contributes all of his knowledge and wisdom towards your case. On top of that, Zach knows how to navigate the legal system to get you the most money possible. I cannot wholeheartedly recommend anyone more."
Rooted in Gainesville. Serving all of Florida.
Have you been hurt by someone else's carelessness? West Law Firm is dedicated to helping you recover full justice for what was taken from you. That may include being reimbursed for things we are used to thinking about in dollars and cents, like medical bills and lost wages. It may also include things we are not used to thinking about in terms of money, like pain and suffering, or loss of enjoyment of life. Click below to learn more, or call West Law Firm today to discuss any type of injury.
Car
Accident
You may be able to get compensation for your injuries in an unfortunate car accident.
Truck
Accident
If you've been involved in a truck or commercial semi-truck accident, call us for a free case evaluation.
Motorcycle
Accident
Accidents can be life-changing, contact West Law Firm for a free consultation on a motorcycle accident.
Bicycle
Accident
You may be able to get compensation for your injuries in a bicycle accident with a vehicle or another rider.
Wrongful
Death
Our wrongful death lawyers work to help you pursue justice when a loved one has died due to the negligence of another.
Slip
and Fall
If you were hurt on someone else's property, you may be able to file a lawsuit to recover compensation.
Trip
and Fall
FLDOH reports that falls hospitalize around 200,000 older adults every year in Florida and cause 2,500 deaths.
Negligent
Security
A negligent security claim is a premises liability claim in which a person is injured by a third-party on another's property.
Personal injury support in and out of the courtroom.
An injury can be a traumatic and overwhelming experience. That's why I approach every case with compassion and empathy, taking time to listen to my clients, understand their needs, and guide them through the legal process. Injuries can cause physical, emotional and financial hardships, and I am committed to helping my clients navigate those challenges.
I have over 13 years of experience handling personal injury cases and I am dedicated to achieving the best possible outcome for my clients. I take pride in my ability to provide personalized attention. Each case is unique, and I take time to understand the myriad ways that a client's injury has affected them to make sure I can effectively advocate for them. I keep my clients informed and involved throughout the process so they feel empowered and in control.
West Law Firm represents clients on a contingency fee basis, which means that you only owe attorney's fees and costs if we win your case. Everyone deserves access to quality legal representation, regardless of their financial situation. With West Law Firm, you can rest assured that you are getting top-notch legal representation without having to worry about up-front costs. If you are looking for a personal injury law firm that cares about you and your needs, look no further than West Law Firm.
Contact West Law Firm to schedule a free consultation with an experienced personal injury lawyer, and let West Law Firm work to protect your rights.
Offering free initial consultations.
At West Law Firm, we offer a free consultation with one of our experienced personal injury attorneys. We'll review the details of your case and help you understand all of the options available to you.
Everyone loves a listening ear. That is the first thing I provide my clients. Before I offer any advice, before I explain what to expect from the process of making a claim for a car accident, slip and fall, or other accident involving injury, I listen. And throughout the process, I keep listening. And when it comes to negotiating with the insurance company, or writing a demand letter, or talking to a jury, I am honored to get to tell my clients' stories. Stories of lives changed, often forever, by a careless decision or a thoughtless act. But stories also of brave action in the face of adversity, of people working through daily pain to keep living life. Stories of hurt, but also stories of hope. So give me a call, and share your story.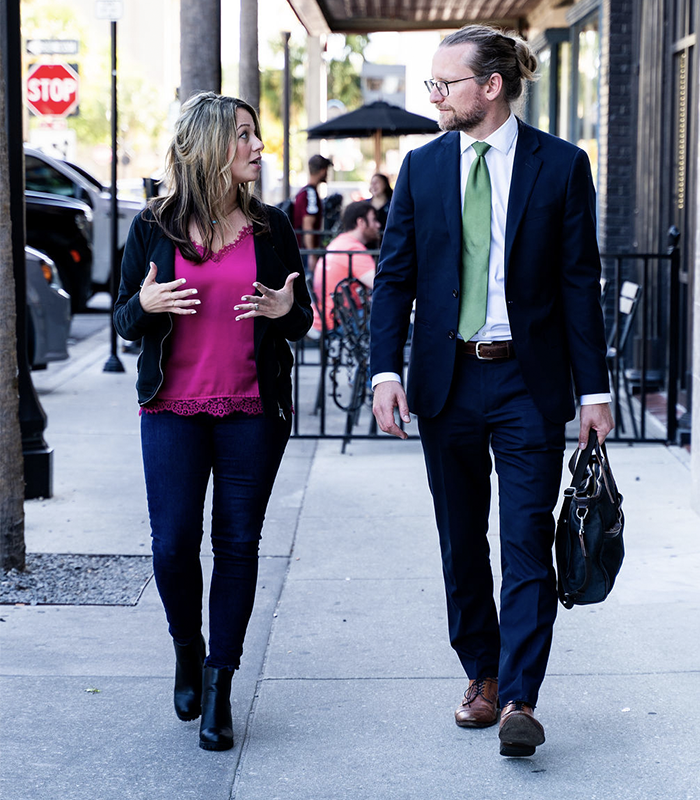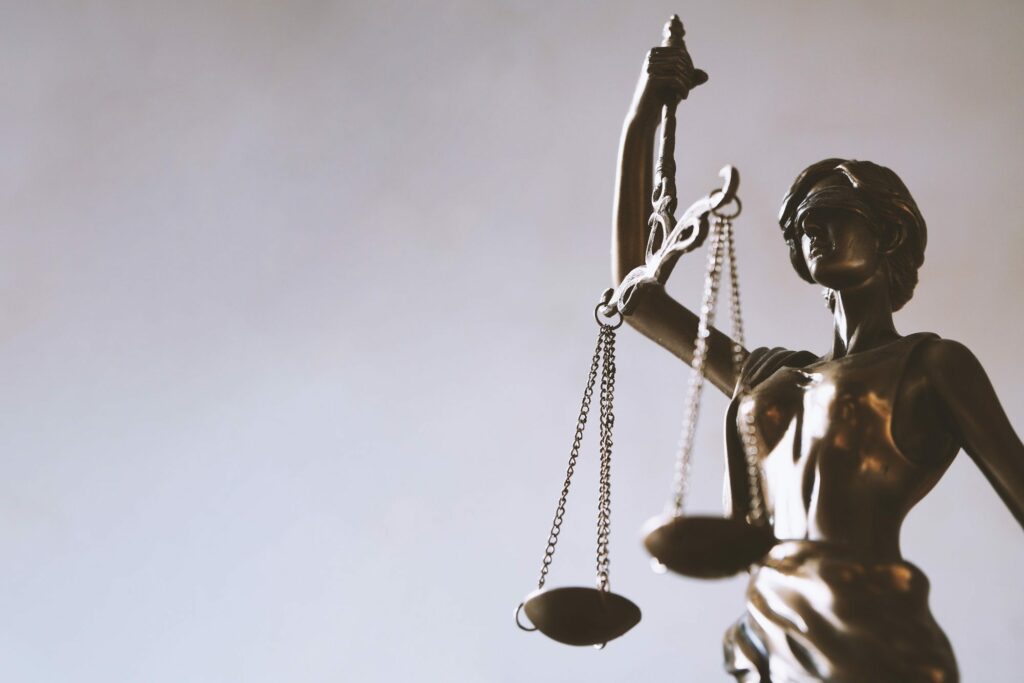 How much is my case worth?
The value of a personal injury case depends on a number of different factors, which may include things like the amount of property damage in a car crash case, the nature of the injuries, the medical treatment and bills, the injured person's health before the injury, any comparative negligence, and many other things. This is often one of the first questions people ask when shopping for a personal injury lawyer. If you can find an accident attorney who will give you a specific dollar value for a case right after the incident, do some more research, because generally speaking there are too many factors to correctly estimate the value of a case early on in the process. Really, your case is worth what a jury says it is worth. Anything else, including the insurance company's offers and valuations, are at best an estimate of what a jury would do with any given case. I am a personal injury lawyer with over a decade of experience evaluating personal injury cases. I will review your case thoroughly with you. At the end of that free evaluation, I probably won't give you a dollar value for your case, but you will understand all the various elements that factor into evaluating a personal injury case, and how I will work to ensure you receive full justice.
Welcome to WordPress. This is your first post. Edit or delete it, then start writing!
Read More »
Zachary West: Why We Must Value Human Damages